Fluoropolymers Specialist
WORLD LEADING TECHNOLOGY IN WATER, OIL AND DIRT RESISTANCE APPLICATIONS
Innovate crosslinking additive OXYLINK for the coating industry
Oxylink improves performance properties of waterborne resin systems that are related to cross linking.
Oxylink has been used in formulations of paints, coatings, or sealants and it is not limited to a specific substrate, film transparency, gloss regime, application or curing process of an application. Oxylink is a formulated product based on ZnO nanoparticles dispersed in water. Oxylink increases cross linking and related performance benefits. Oxylink can result in an accelerated drying characteristic as it acts quickly within the drying film.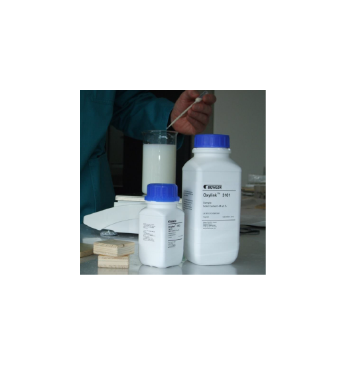 Niche raw material supplier  for  Green chemistry
TDT Chemicals Applications
TDT Waterproofing and Fluoropolymer chemicals are used in everyday commercial and personal products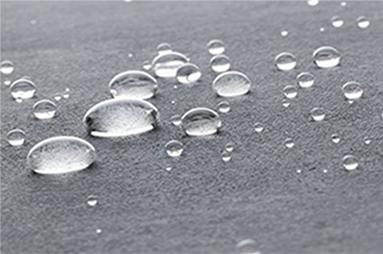 Stone Sealant Manufacturers
TDT  provides both water based anionic and cationic fluoropolymer emulsions. They provide superior penetration  with great oil and water resistance. We have 2  solvent based fluoropolymer one of which is non class 3 and can be formulated with non class 3  solvents.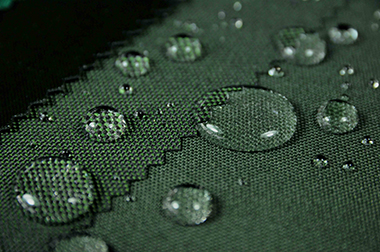 TDT  supplies fluoropolymer emulsions for anti graffiti coatings and a range of fluorosurfactants for anti dirt pick up, wetting and leveling . Oxylink is a cross linking agent which decreases drying time and increases mechanical properties.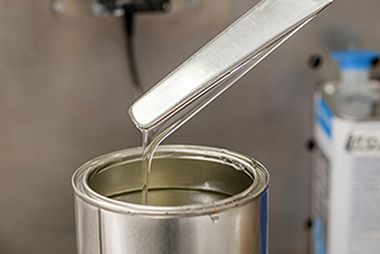 TDT  supplies fluorosurfactants for wetting out difficult substrates .  Oxylink can be used as an additive in adhesives to increase crosslinking.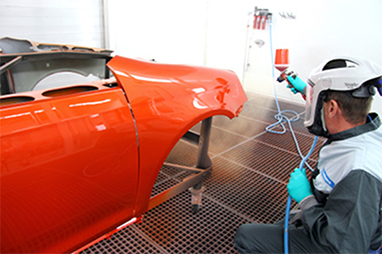 TDT  has fluoropolymer emulsions for protection against oil and water for  interior .  It has a fluoropolymer which can be sprayed on glass to increase water repellency.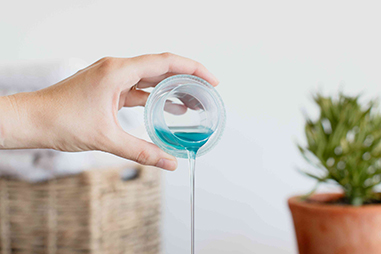 TDT  fluorosurfactants can be used as spreading agents for polymers , wetting agents for window cleaning solutions.  Fluoropolymer emulsions can be carpet protection agents  .   TDT  Infinita  enzymes for both liquid and powder applications.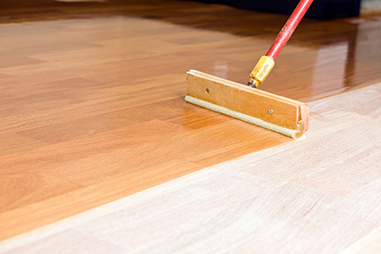 TDT  fluoropolymers can be used in the protection of concrete slabs while they are curing.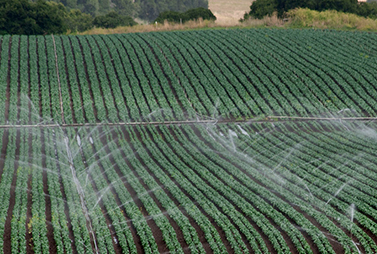 TDT  provides  niche products such as  IBA  for grafting applications and SAP  as water saving crystals.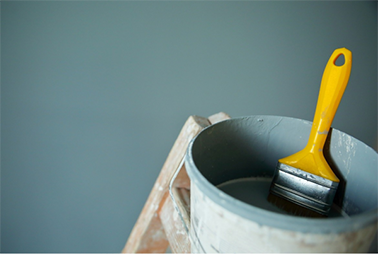 TDT  has a broad array of contacts throughout the chemical world and can find the difficult products required by manufacturers.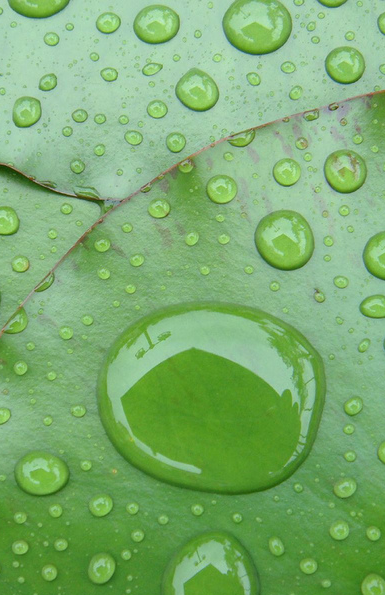 Specialist Chemical Supplier since 2004
TDT Chemicals is a niche supplier of chemical raw materials for manufacturers in Australia and New Zealand serving all industry sectors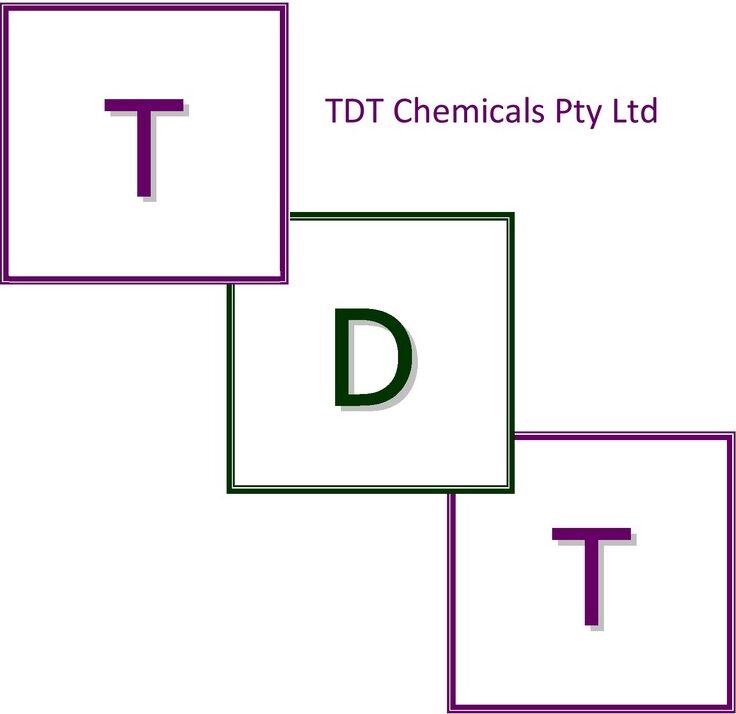 OUR VISION
We aim to be the preferred supplier for chemical raw materials. This will be achieved by detailed market knowledge and experience which will be imparted to our customers, giving them a market advantage and increased profitability from working with TDT. To Provide ur suppliers with detailed market information which enables them to understand and maximize their market in the Australian and New Zealand
Outside of Australia TDT Chemicals is also involved in exporting specialty chemicals to New Zealand, Asia Pacific and North America